This is my Photo Album for Liberty University. I'll try to add them as I get them. If you have a picture for me to add, just e-mail it. jerdill@hotmail.com
I have each small picture labeled.
Click on it to see the big picture without the words.
---
Pictures of my friends here at Liberty
---
---
Pictures of Kat
Some are not good quality - they are pictures of a picture taken with a digital camera.
---
---
Pictures from Our Dorms
Both Guys and Girls dorms - (I have someone on the inside shh)
---
---
Eating at Macado's
October 5th, 2002
---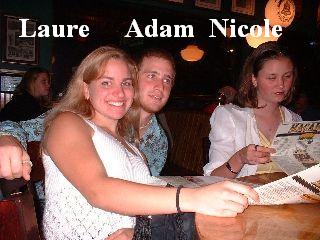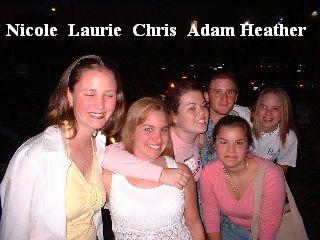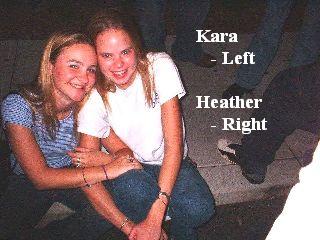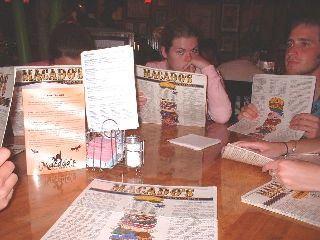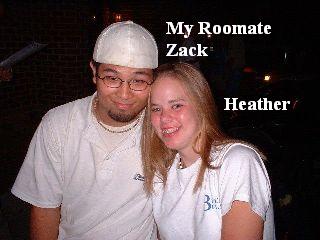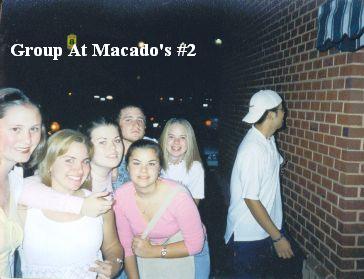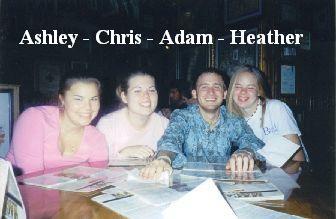 ---
Eating at Red Lobster
October 15th, 2002 - (Kara's Birthday)
---
---
My Trip to Virgina
Seattle To Virgina - (5 days, 3086 miles)
---
---
Bowling in Lynchburg
November 3rd, 2002 - (Anthony's Birthday)
---
---
Christmas Party and Coed Dorm Night
December 11th 2002
Check Dec 12th on my blog for full description
---
---
What I did over Spring Break
Fun with Sticky notes in the dorm and on Becky's car
---
The girls dress up.. so why can't Jeremy?