This is my Photo Album for Liberty University. I'll try to add them as I get them. If you have a picture for me to add, just e-mail it. jerdill@hotmail.com
I have each small picture labeled.
Click on it to see the big picture without the words.
---
Pictures of my friends here at Liberty
---
---
Prayer Group Activity (Nov 8th)
(Operation Christmas Child -- Joint effort with a sister dorm prayer group)
---
---
My Christmas Vacation in Seattle
---
---
Pictures of my 20th Birthday at the Donneberg's House
---
---
Super Bowl Party!
---
---
Allie's Birthday Party
---
---
College For a Weekend March 2004
---
---
JR/SR Banquet 2004 (April 16th)
---
---
We decided to Dress up in formals and Go to Cici's Pizza and then go Mini Golfing afterwards. (April 17th)
(Yes I know we're crazy.. but we know how to have fun!)
---
---
TLC Camping Trip 2004

---
---
Oaklahoma Missions Trip to Oakridge Camp

---
---
Webcam snapshots - I need more!! Send me some good ones =)

---
Click Here For Last Semester's Candid Shots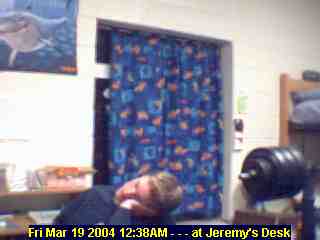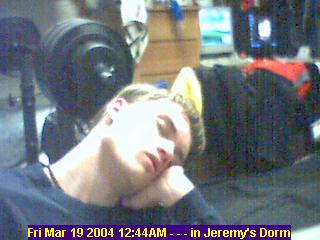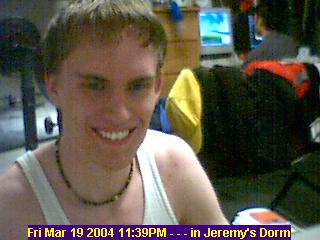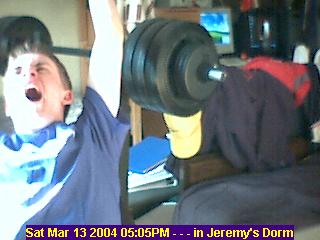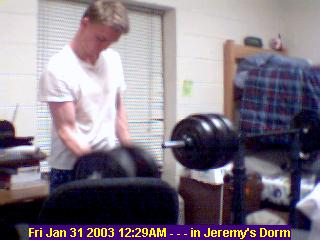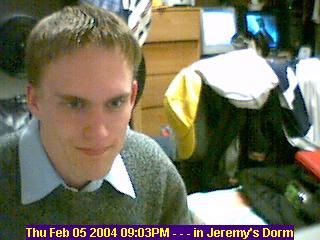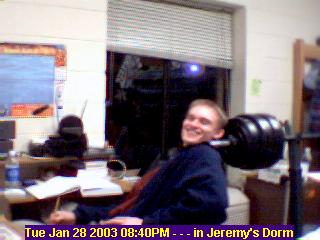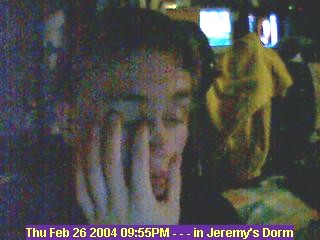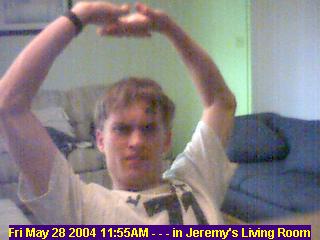 ---
Miscellaneous Pictures

---